Network Distribution Rack – before our attention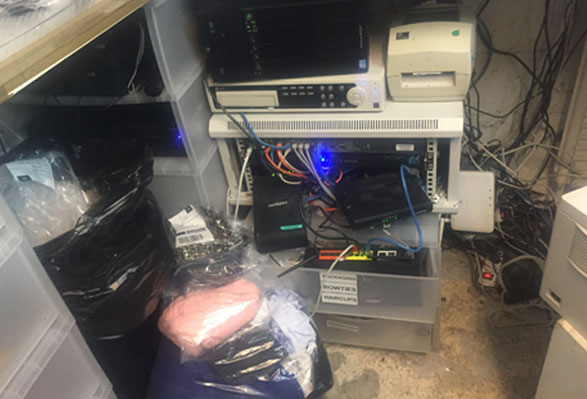 Project Description
…And yes, even if everything is spotless in your shop or office, your backroom sometimes resembles a jungle!
If there is ever a problem with your checkout system, alarm or with the phone, it becomes very difficult for a professional to respond quickly without causing significant down time for your business.
After our intervention, which can be scheduled outside opening hours, the backroom operation side will be optimized and your sales team will then become more effective.
Project Details
Skill needed

Category

Project Website